Download this Free Guide:
Magnesium: All You Wanted to Know and More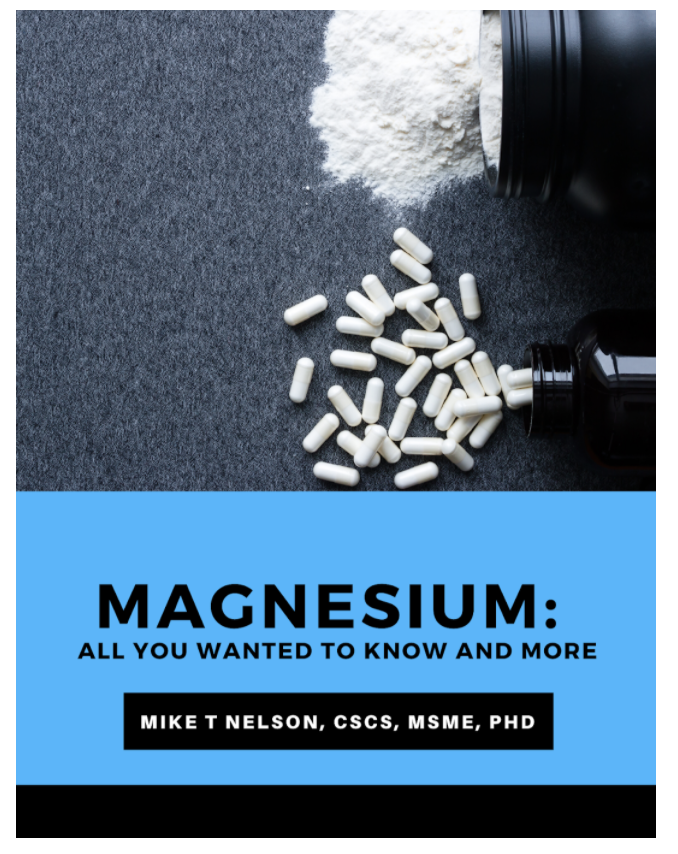 Written by Dr. Mike T Nelson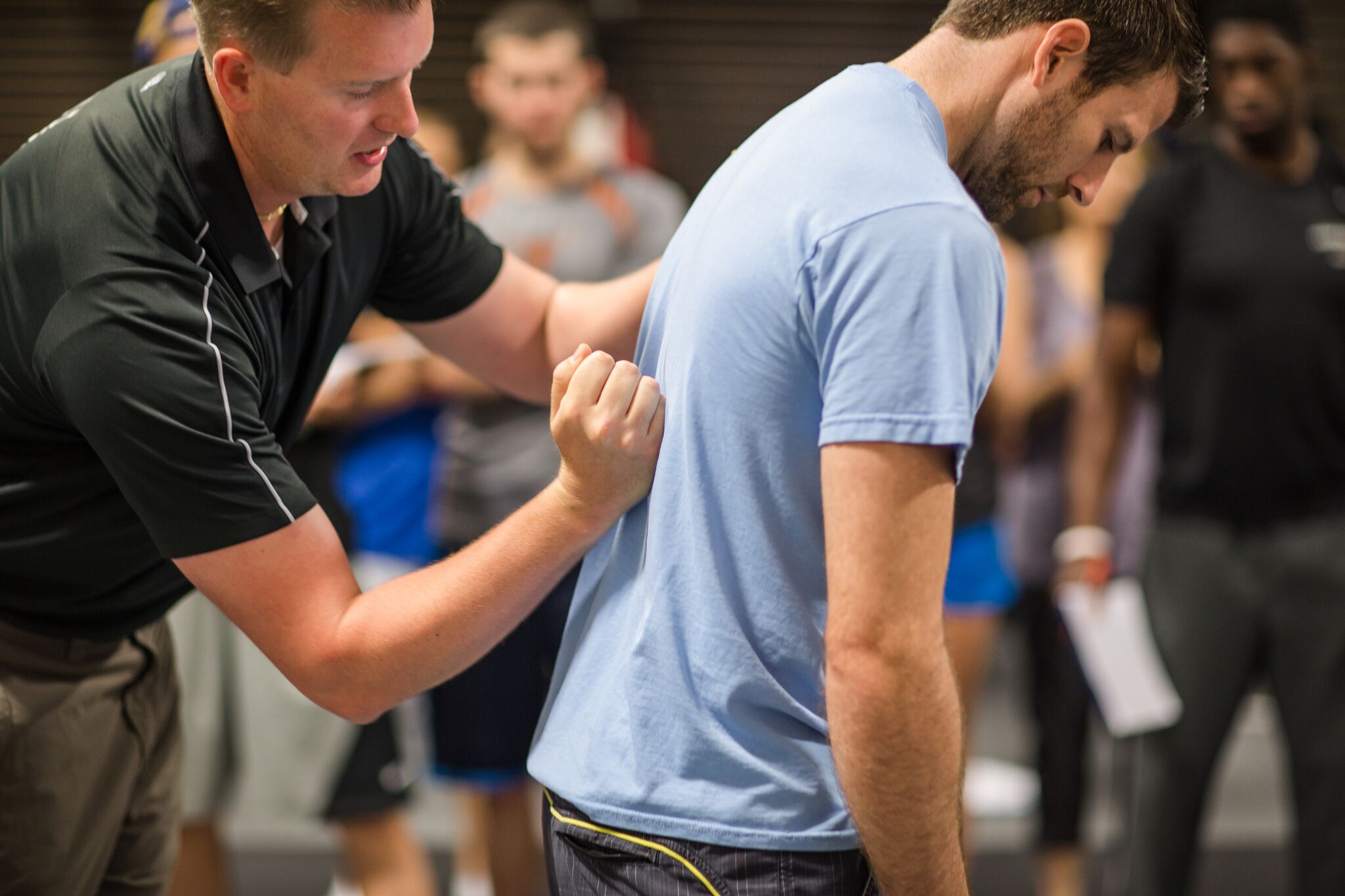 About the author:
Mike T. Nelson, PhD, MSME, CSCS, CISSN
Dr. Mike is research fanatic who specializes in metabolic flexibility and heart rate variability.
He's an online trainer, adjunct professor, faculty member at the Carrick Institute, presenter, creator of the Flex Diet Cert, kiteboarder, and (somewhat incongruously) heavy-metal enthusiast.
Published research in both engineering and physiology journals, peer reviewer for several journals, author of 2 academic book chapters, and started training clients in 2006.